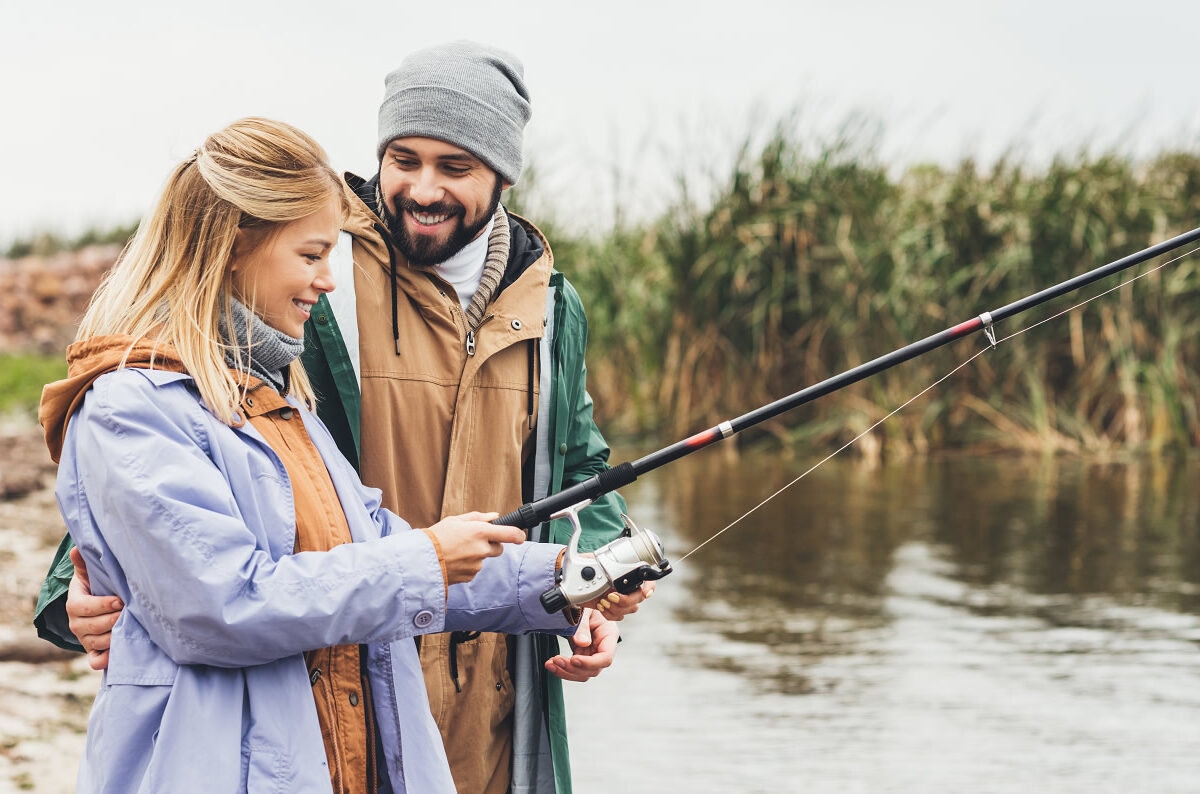 Dating Advice
Casting A Line Into Romance and Adventure: Find Fishing Dates Announces Fishing Charter Giveaway
Bridging Connections On and Off Screen
Cape Coral, Florida – Find Fishing Dates, a platform for connecting souls with shared passions for outdoor adventures, is diving deeper into the waters of romance and adventure. In line with its commitment to fostering genuine connections, the platform is proud to announce its upcoming Fishing Charter Monthly Giveaway; an exciting initiative that stands to set them apart from traditional dating platforms.
A Date to Remember
Steering away from conventional dates, Find Fishing Dates will gift couples who meet on their platform a unique experience – a fully-paid fishing charter day trip. This one-of-a-kind fishing date ensures not just a romantic outing but an adventure-filled day that strengthens bonds through shared experiences. Every month, one fortunate couple will get to embark on this maritime journey, leaving behind the daily grind and diving headfirst into the tranquil waters, surrounded by nature's beauty.
Lights, Camera, Action!
But that's not all. Adding a cinematic touch to the adventure, these dates will be filmed, giving couples an opportunity to share their real-life love story with a wider audience. The narrative of their date, filled with moments of laughter, romance, and the thrill of the catch, will be featured on the newly introduced Find
Fishing Dates TV on YouTube. Couples will have the chance to reminisce about their date, showcase their personalities, and maybe even inspire others to take the plunge into the world of adventurous dating.
Terms of Participation
Those eager to participate must be active members of Find Fishing Dates, reflecting genuine interest and engagement on the platform. Applications for this unique opportunity can be submitted via the website's desktop version. Participants must also be willing to sign a release form, granting the platform the rights to air their experience on the YouTube channel and the main website. This transparency ensures that all parties are comfortable and informed, allowing the focus to remain on the magic of the date itself.
Giving Back – A Core Principle
This initiative reiterates Find Fishing Dates' dedication to its community. While most dating platforms might offer a platform for connections, Find Fishing Dates goes the extra mile. They don't just provide the means to meet; they enrich the experience, fostering deeper connections and unforgettable memories. This monthly giveaway is just one way the platform aims to give back, reinforcing the idea that dating should be about shared experiences, adventure, and genuine connections.
About Find Fishing Dates
Based out of Cape Coral, Florida, Find Fishing Dates is more than just a dating platform. It's a community dedicated to bridging hearts through shared adventures. Whether you're searching for love, companionship, or just someone with whom to share a hobby, Find Fishing Dates ensures that the journey is as memorable as the destination.
To find out more or to cast your line into the world of adventure dating, visit: https://findfishingdates.com
For further information, inquiries, or interview requests, please contact support@findfishingdates.com or call (239) 214-4200.