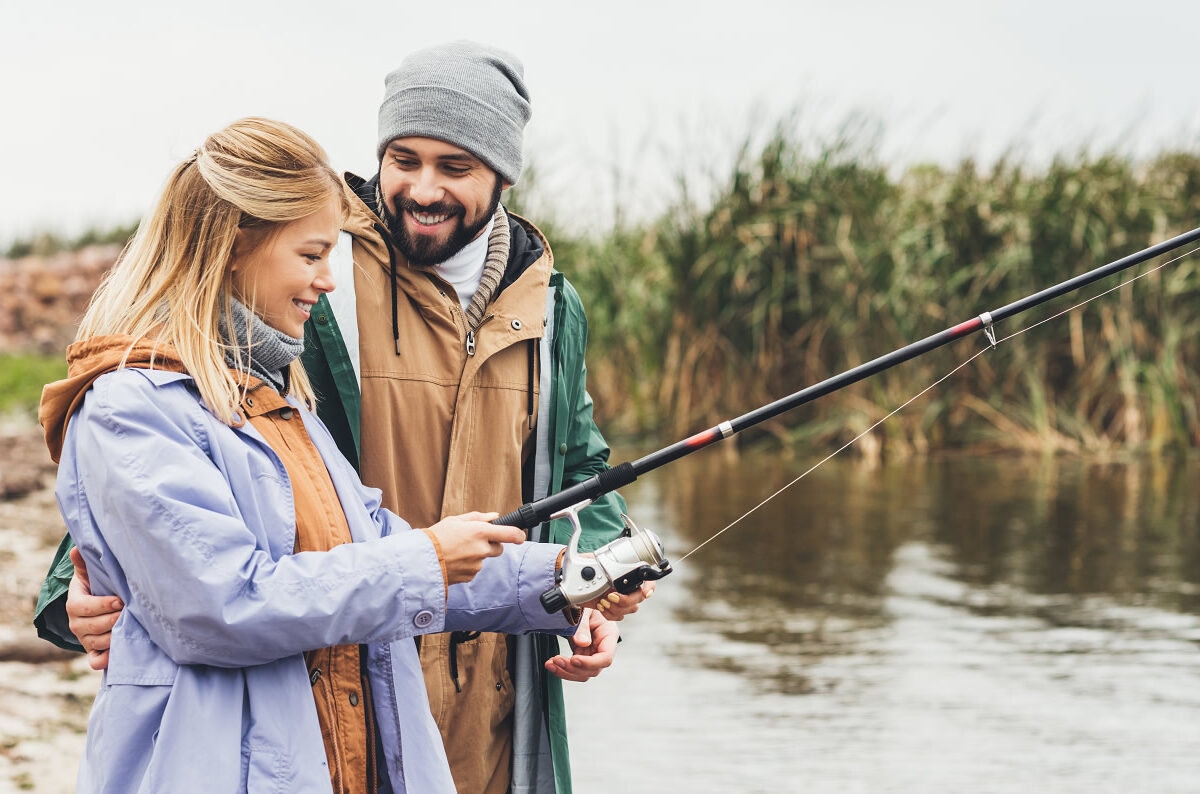 Fishing Charter Contest
Enter to win a Fishing Charter in SWFL! 
Find Fishing Dates will hire a fishing charter for you and your date to cast your rod. You must have met on our platform & your charter will be paid for (travel to SWFL not included.) You will enjoy a half day fishing charter with a nice outfit to catch fish, get to know your date & you will be featured on our new Find Fishing Dates You Tube channel. Will this be a "Catch" or "Release???? Let's see…
Simply send us an email letting us know the details of your experience here on Find Fishing Dates with who your ready to get adventurous with! 
Find Fishing Dates will be giving away a fully paid for fishing charter every month beginning September 2023