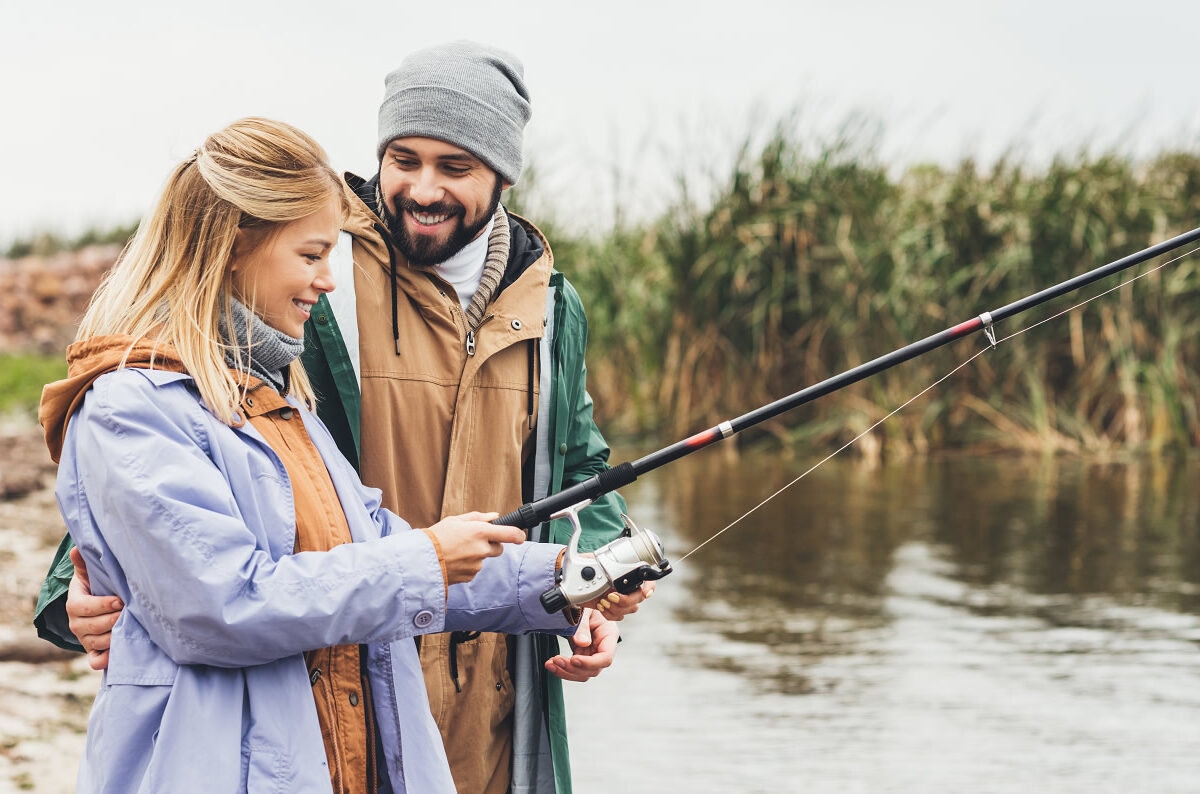 Dating Advice
Dating App Rebuilds Connections After Hurricane Ian Devastation
As the Cape Coral community bravely emerges from the upheaval caused by Hurricane Ian in 2022, one woman's struggle has inspired a symbol of hope and connection in the community. Angelika Adams, the creator of the rural dating app Find Fishing Dates, based right here in Cape Coral, Florida, tells her story of resilience and how her own loss has fueled her desire to create new relationships.
Despite losing her Cape Coral home to Hurricane Ian, Adams has rediscovered the enduring power of human connections—her reason for founding the rural dating app in the first place, which she launched back in 2021. As disconnect and tragedy swept through Southwest Florida from Fort Myers Beach and Port Charlotte to Punta Gorda, and along the coastline from the Ponce Inlet and Flagler Beach to Flagler counties, Adams witnessed firsthand the companionship that is paramount in times of upheaval. This revelation propelled her to double down, embedding this ethos into the very core of Find Fishing Dates with even more conviction.
Adams' dedication to bringing people together reflects the spirit of the Cape Coral community who are rebuilding their lives—and she says, "If I learned anything in the aftermath of the costliest storm in this state's history, it is that the healing power of human connections can pull us from even the deepest chasms of despair. In a world fractured by the devastation of Hurricane Ian, I have used this experience to drive my mission to help like-minded people to connect through Find Fishing Dates. Not only that, but the simple pleasures of outdoor pursuits help to ground us and, importantly, rebuild our relationship with nature—unpredictabilities and all."
With a new perspective following the hurricane, Find Fishing Dates takes on a new meaning, going from being a simple rural dating app to becoming a hub for those rebuilding their social circles through shared outdoor interests.
Launched in April 2021, Find Fishing Dates provides a vehicle for nature lovers to connect and possibly find a fishing date. But its mission extends beyond love: It also helps users find companions for outdoor hobbies like paddleboarding, scuba diving, camping, hunting, hiking, snow skiing, and lots more.
The platform ensures safety while facilitating connections among nature enthusiasts across the U.S. It also offers a handy blog filled with ideas for romantic outdoor dates and meet-ups in nature. Users can create a free profile with no credit card required, and then the app's technology finds them their perfect catch.
Find Fishing Dates has recently caught a big fish of its own—it is endorsed by Kevin Harrington, the original Shark from the Emmy Award-winning Shark Tank. This strategic partnership promises to propel Find Fishing Dates further, combining the wisdom of the Shark Tank cast with the unique vision of Adams and her team.
About Find Fishing Dates
Find Fishing Dates is a female-owned entity designed to help people enjoy their hobbies with others, whether they are looking for love or companionship, and it embodies the spirit of Cape Coral, Florida—both in the spirit of unity and the pursuit of fulfillment through shared adventures.
For a fishing date, friendship, or an outdoor adventure, cast your line with Find Fishing Dates: https://findfishingdates.com
A password-protected media kit is also available on the website, from where the media can embed the site for ease of sharing.